Welcome to the
Reform Temple of Putnam Valley!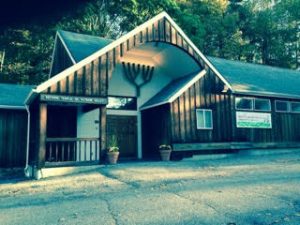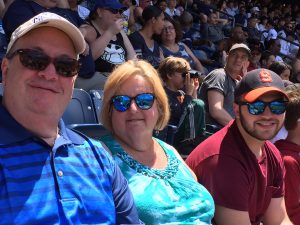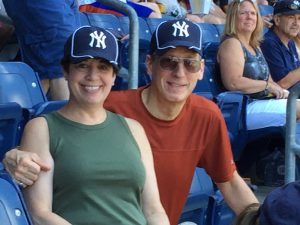 A Timely Message from the Rabbis
High Holidays 2020/5781
These are challenging times and RTPV's High Holidays will look different this year.  All services will beheld online using Zoom.  While this will certainly be an unconventional High Holiday season, we are excited about the opportunities it presents to be creative and try new things. Our Rabbis, along with the High Holiday committee, are working very hard to provide a High Holiday experience that will nourish, inspire, uplift, and sustain us during this unique and uncertain time in our history.
Rosh Hashanah 
Friday September 18th
evening service @ 8 PM
Saturday Sept. 19th
Special Toddler Service @ 9 AM (sign up required)
morning service @10 AM
Special
Children's
Service
 @ 3 PM
(sign up required)
Yom Kippur
Sunday September 27th
Monday September 28th
Concluding Services beginning with Yizkor @ 5 PM 
Tickets are free for members in good standing.
Family members not residing in the household are $50/each.
Tickets for non-members are $100 per person.
First time non-affiliated guests are free.
Tickets are valid for all High Holiday services.
Toddler & Children's Services are free of charge.
Tickets are available by clicking on the Donate button.
Please indicate in the note section that you are purchasing High Holiday tickets and/or making a Yizkor Donation.
Yizkor forms can be emailed to
RTPVinfo@gmail.com
Any questions please reach out to us at RTPVinfo@gmail.com or call 845-528-4774.
The link to the online services will be emailed in advance of services to ticket holders.
Beginning March 13th the temple will be closed to initiate safety measures associated with the coronavirus (COVID-19).  Members can worship with us on our interactive streaming service.  Please check your email for the link and password to stream Shabbat Services.
 Non-members can call the temple at 845-528-4774 or email us at rtpvinfo@gmail.com to request access to the site.
Shop at DeCicco's – Help RTPV!
We are very excited to announce a great and easy way to help out RTPV simply by buying groceries – and it won't cost you a cent!
All you need to do is shop at DeCicco's Market located at 3651 Lee Rd, Jefferson Valley (opposite the JV Mall). When you check out just tell the cashier  that you are participating in the rebate program for the Reform Temple of Putnam Valley. The cashier will look up the applicable code and enter it. Simply by doing that, our Temple will get a percentage of whatever the cost of your purchase is. No extra cost to you but a great benefit to us.
We hope that you all take advantage of this opportunity and thank you in advance for your help.
---