Welcome to the
Reform Temple of Putnam Valley!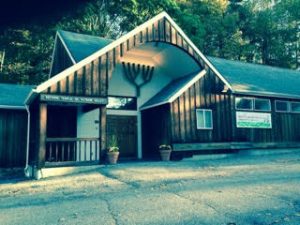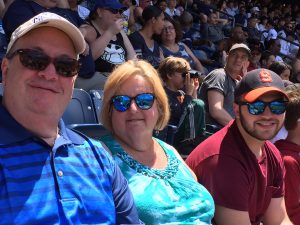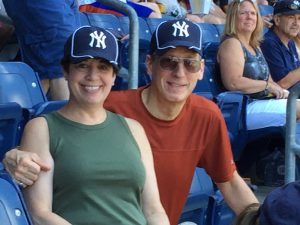 A message from temple president, Robin Bass
Even though the High Holidays are over, it's not too late to give a donation from the heart.  Your donations are essential to keep RTPV strong and healthy.  Please be as generous as you can, and be sure to join us for our many events. Friends and neighbors are always welcome.
Please mail your tax-deductible donation to:
Reform Temple of Putnam Valley
Box 232
Putnam Valley, NY 10579
Shabbat services in May will be in-person, followed by an Oneg Shabbat at 7:30 pm.
We also offer an option to attend using Zoom. For a link, please email
rtpvinfo@gmail.com
. 
If you are interested in hosting an Oneg Shabbat to honor a special occasion or commemorate a Yahrzeit, please email us at
rtpvinfo@gmail.com
. Assistance will be provided for all Oneg Shabbat hosts. 
Chassanit Annice Benamy will lead our Shabbat service on 5/5;
RTPV President Robin Bass will lead an outdoor service on 5/12 – more details to follow. There will not be an option for Zoom on 5/12.
Chazzanit Annice Benamy will lead our Shabbat service on 5/19.
Rabbi Andrew Sklarz will lead our Shabbat service on 5/26. This service will include an Aufruf honoring a couple who will be married in June.
RTPV current Covid update & requirements 

(

as of August 19, 2021

)
anyone 12 or over is required to show their vaccination card the first time they enter the building
        or
if not vaccinated (and 12 or older) have a negative Covid test within the prior 72 hours
There will be no entry to the building without a vaccine card or Covid test or if capacity limit would be exceeded. These will not be required for anyone under 12.
For your safety we will continue:
sanitizing all areas of the building prior to each service
checking temperature at the door
Masks are strongly encouraged.
Shop at DeCicco's – Help RTPV!
We are very excited to announce a great and easy way to help out RTPV simply by buying groceries – and it won't cost you a cent!
All you need to do is shop at DeCicco's Market located at 3651 Lee Rd, Jefferson Valley (opposite the JV Mall). When you check out just tell the cashier  that you are participating in the rebate program for the Reform Temple of Putnam Valley. The cashier will look up the applicable code and enter it. Simply by doing that, our Temple will get a percentage of whatever the cost of your purchase is. No extra cost to you but a great benefit to us.
We hope that you all take advantage of this opportunity and thank you in advance for your help.
---