Welcome to the
Reform Temple of Putnam Valley!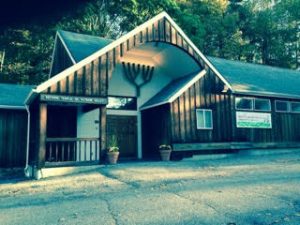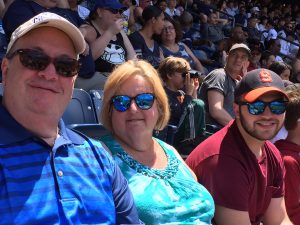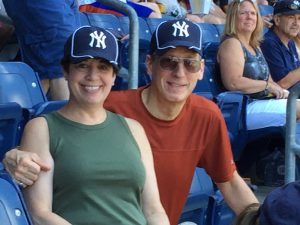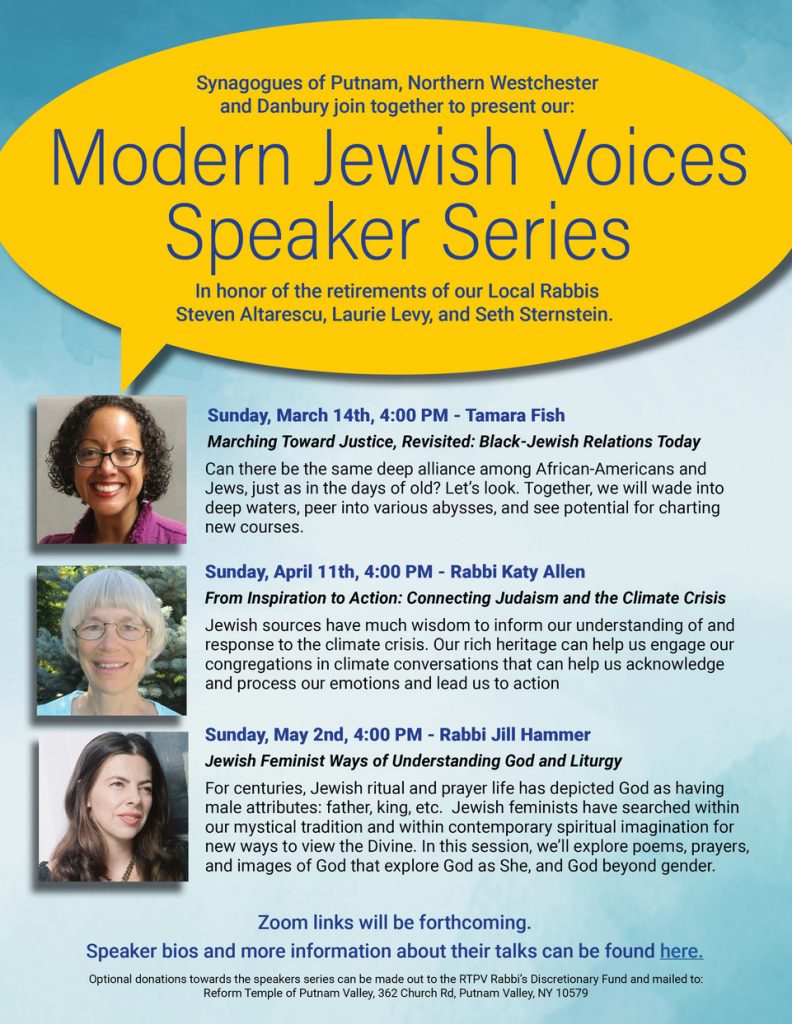 Beginning March 13th the temple building will be closed to initiate safety measures associated with the coronavirus (COVID-19).  Members can worship with us on our interactive streaming service.  Please check your email for the link and password to stream Shabbat Services.
 Non-members can call the temple at 845-528-4774 or email us at rtpvinfo@gmail.com to request access to the site.
Shop at DeCicco's – Help RTPV!
We are very excited to announce a great and easy way to help out RTPV simply by buying groceries – and it won't cost you a cent!
All you need to do is shop at DeCicco's Market located at 3651 Lee Rd, Jefferson Valley (opposite the JV Mall). When you check out just tell the cashier  that you are participating in the rebate program for the Reform Temple of Putnam Valley. The cashier will look up the applicable code and enter it. Simply by doing that, our Temple will get a percentage of whatever the cost of your purchase is. No extra cost to you but a great benefit to us.
We hope that you all take advantage of this opportunity and thank you in advance for your help.
---