Welcome to the
Reform Temple of Putnam Valley!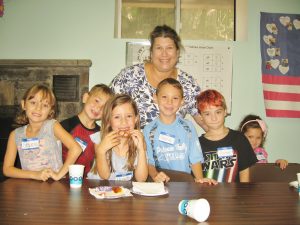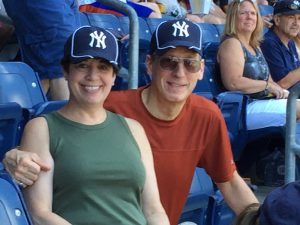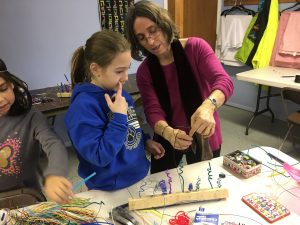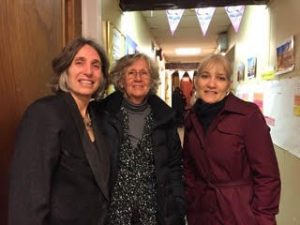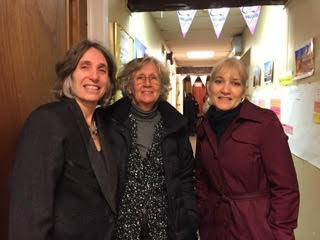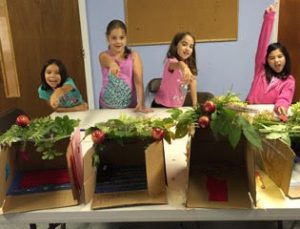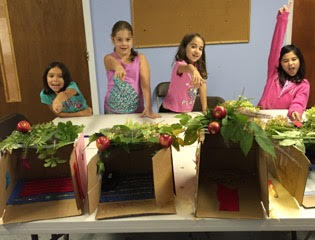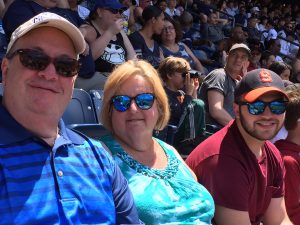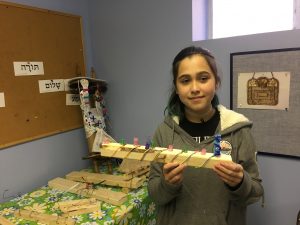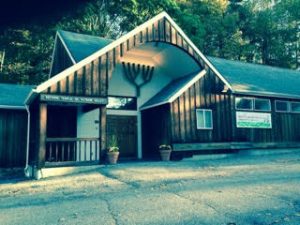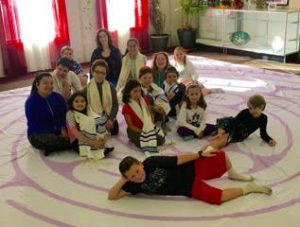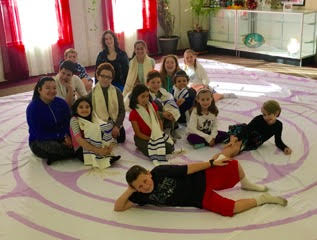 Shabbat Service and Simchat Torah Celebration- Friday, 10/13 @ 8pm. Hebrew school class dinner at 6:30pm
Adult B'nai Mitzvah class- Saturday, 10/14 @ 12:45pm. First meeting. 
Brotherhood meeting- Thursday, 10/19 @ 7pm at Doug's Pub in Cold Spring
Early Shabbat Service- Friday, 10/20 @ 6:30pm. Potluck dinner following
Soul Stroll- Sunday, 10/22. Rescheduled from 10/15. Details will follow. 
Adult B'nai Mitzvah / Intro to Judaism Class- Thursday, 10/26 7:30-9pm. First meeting. Contact Rabbis for more information.
---
RTPV T-Shirts for Sale
RTPV T-SHIRTS
FOR SALE
$15 EACH
 
Get your very own RTPV T-Shirt
Great for wearing to temple and community events! 
Supplies are limited
Pre-orders are being taken now
Adult Sizes  S, M. L & XL
 
Email Roni to reserve your t-shirt
---
Shop at DeCicco's – Help RTPV!
We are very excited to announce a great and easy way to help out RTPV simply by buying groceries – and it won't cost you a cent!
All you need to do is shop at DeCicco's Market located at 3651 Lee Rd, Jefferson Valley (opposite the JV Mall). When you check out just tell the cashier  that you are participating in the rebate program for the Reform Temple of Putnam Valley. The cashier will look up the applicable code and enter it. Simply by doing that, our Temple will get a percentage of whatever the cost of your purchase is. No extra cost to you but a great benefit to us.
We hope that you all take advantage of this opportunity and thank you in advance for your help.
---