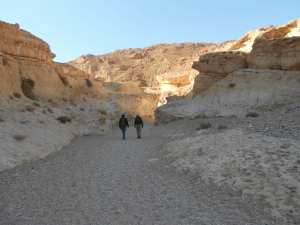 Dear RTPV Community,
This week we study two parshiot, Matot and Masei, the last two portions in the Book of Numbers. Parshat Matot, begins with a detailed explanation of the laws of making vows and promises. It teaches just how serious and careful we should be with our words, because there are dire consequences to saying things you don't mean or fail to carry out.
In parshat Masei, we find a list of the various stopping places in the course of the Israelites' 40 year journey through the wilderness. Individually, as families and as a community we have all been wanderers of one kind or another. How does looking back on the important moments in our journey inform our lives going forward?
The parshiot can be read here and there.
Our evening begins with wine and cheese on the porch at 7:15PM, and services at 8 followed by a dessert Oneg. We look forward to singing, praying, learning and eating and schmoozing with you!
Blessings,
Rabbis Altarescu and Levy